The Empowered Leaders of Today
"In the future, there will be no female leaders. There will just be leaders."
Sheryl Sandberg
Tonja Rojnić
"I lost my job due to COVID and started to think about becoming a founder. Just thinking about it brought a lot of stress.
I was extremely fortunate; my personal experience through consulting with Melita Cepin is very positive. She displays high professional standards and competence in her work, and she is a consultant who immediately gained my complete trust. She is very calm, a good listener, and someone who gives you a deeper understanding of your beliefs, habits, boundaries.
With various exercises and approaches, she gave me tools to explore myself, my feelings, connections, reasons, find causes and understand why I have a particular belief. With her different perspective, certain things that were unimaginable seem much easier to understand now.
She has a lot of knowledge, is trustworthy, respectful of clients, and is certainly a person I would recommend to anyone who wants to work towards their success.
She has a real vision and a great desire to help people."
Danica Karničnik
"I am in the phase of deciding to start a business. I need some help to prepare myself even before I start.
With Melita, I found a very clear, top-notch, and vivid way of working, which I like. Her unique approach, findings, and then solutions give me an entirely new view of the situations or problems I face. I have developed a whole new awareness of who I am and what I want. All the theories and the practice are beneficial and complementary-definitely one of the best therapies I have ever done.
During the process, I often had that "wow" moment that was crucial to me and my personal growth. Learning about my fears and, most of all, how I can get rid of them as they are very limiting in my life has definitely been one of the best moments of my life.
I have gained a lot of knowledge and "tools" that affect me very positively and, consequently, my family, business, and success.
Working with Melita taught me more about myself than I ever thought was possible. Thank you very much."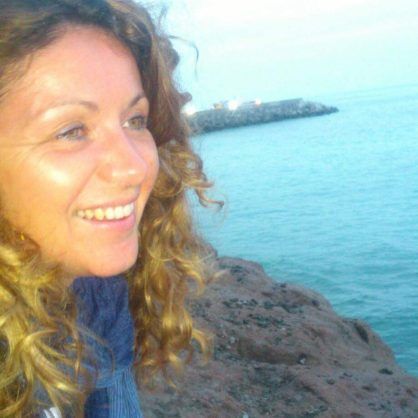 Ilonka Botha
"What originally was a 'reach out' in a Facebook group, turned out to be a life-changer!
I am thankful for connecting with Melita, Uellaand the group of founders that we are working in. A handful of strangers turned into confidants and a safe space to share our journeys as entrepreneurs.
This journey is definitely an eye-opener of the challenges and struggles we women face in living our dreams and reaching our goals while providing better lives to our families.
I wish for more women in business to have this experience and unconditional support so that they can grow and explore together.
Thank you Melita, Uella and our tight-knit group – together we'll rise!"
Ilonka Botha is a Founder of SMART-RESTART and ilonkab.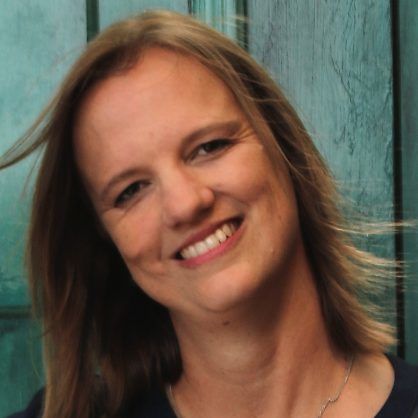 Bernice Yalley
"There is a certain bravado that startups are expected to adopt, which seems completely alien to me. As a woman and especially a Black woman leaving a structured professional environment to start my own venture, I brought along so much baggage of insecurities and doubt. Working with Uella allowed me to disassociate myself from those voices and know that being an entrepreneur means that it is ok to not always have the answer, but that I have the skills to get them."
Bernice Yalley is a Founder of Africa Goodnest.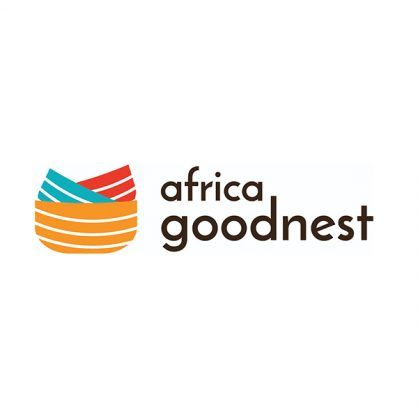 Indianna Harris
"I am so thankful for Melita, Uella, and the group I have been able to connect with over the last few months. Being able to have bi-weekly guided sessions by Melita with other African Women Entrepreneurs has not only been extremely insightful but also invaluable.
I have learned so many things about myself, other people, and how to navigate this often lonely path of being a small business owner. I am grateful to Melita and my group members for giving me a safe space to have uncomfortable conversations to talk about work, personal issues, and how to balance it all in order to live a meaningful and happy life.
Melita managed to pair together an eclectic group of women who first started off as strangers, then became friends, colleagues, and confidants.
My wish is for more women in Africa to have access to this kind of service, it is unheard of as well as unaffordable. This organization Uella could be the difference between success and failure for many women who ordinarily would not have access to emotional support in business and life.
May we continue to lift as we rise, we have a saying in Africa "ubuntu wabantu", this means -"I am because we are" or more directly, "humanity towards others", thank you Melita."
Indianna Harris is a Founder of Streets&Stages.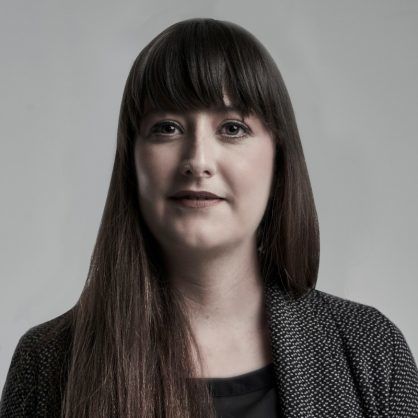 Nicola Coundourakis
"Melita Cepin is a brilliant facilitator, balancing warmth with technical know-how. Uella is offering a priceless service to the women entrepreneurship community that has, since its establishment, lacked the much-needed socio-emotional support. Uella's offering is transformative: building curated, nurturing spaces for women founders to unpack personal and professional challenges, forge deep connections and establish healthier coping mechanisms. I have personally benefited from being part of Uella's 'safe circles' and I will apply the skills and techniques I've learned throughout my career trajectory. I can highly recommend joining or supporting this innovative organization."
Nicola Coundourakis is a Co-Founder of Food Equity, Equality and Democracy - A fairer, more equal food system in South Africa.
Our Gold Partners & Donors